AM-Guard antimicrobial Wall Protection sheets provide impact protection and prevent wear and tear damage to your interior walls from pedestrian and wheeled traffic in healthcare, industrial, commercial and educational environments.
The PVC sheets have a scratch-resistant, foodsafe and easy to clean textured surface that actively kills bacteria, helping to prevent the spread of infection in healthcare facilities such as hospitals, surgeries, care homes, food and drink manufacturing plants, restaurant kitchens, schools and leisure centres.
Protect your walls and the health of everyone who works in or visits your premises with our range of AM-Guard antimicrobial PVC wall protection sheets.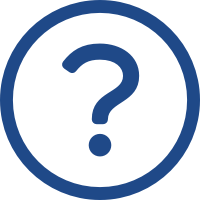 Questions for Vlad
Vlad knows everything there is know about hygienic cladding.