We offer a choice of subtle Pastel colours to suit all types of internal PVC wall lining projects.
Pastels were very popular in the 1950s and again in the 1980s, when Miami Vice was a hit TV show. In 2017, Vlad the Clad flew to Miami to model our pastel range as seen above. 
The colours in our pastel solid PVC hygienic wall cladding range are Ivory, Pastel Blue, Pastel Green and Pastel Grey. Our full range includes:
Colours: Ivory | Pastel Blue | Pastel Green | Pastel Grey
Thickness: 2.5mm
Finish: Satin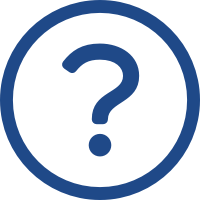 Questions for Vlad
Vlad knows everything there is know about hygienic cladding.