Our professional range of high quality PVC hygienic wall cladding sheets and white wall PVC cladding panels are easy to install, hard wearing, long lasting and look amazing.
From our best-selling white PVC sheets to grey pvc cladding and a full range of bright, contemporary colours, we can supply what you need. Most of our sheets are available in 8' x 4' and 10' x 4' sizes and some are available in 9' x 4'.
Call today for free advice on the best cladding options for your project and your budget. Tell us your room dimensions and we'll work out what you need.
For a clean, professional finish don't forget to check out our Wall Cladding Trims.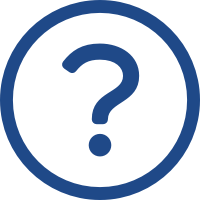 Questions for Vlad
Vlad knows everything there is know about hygienic cladding.