Summer colours PVC range
Vlad is a big fan of Love Island and he's super-impressed by the vibrant summer colours featured on the programme. As seen above, he's been daydreaming again!
The five eye-catching colours - Pink, Turquoise, Yellow, Orange and Apple Green have always been part of our 2.5mm PVC colours range. See the colours and prices below.  
Vlad thinks he's the ideal reality TV candidate. His iconic helmet, beaming smile and shameless showmanship have all the hallmarks of a winner!
Iconic Vlad
As long term Cladding Warehouse customers know, Vlad needs no encouragement to dress up (or reveal more of his body than necessary) to promote hygienic PVC cladding.
Vlad the Clad (full name Vladislav Maximilian Claditova) says "A six-pack like mine doesn't happen overnight. I've been in training and sorry to the other guys, I can't help being a babe-magnet."
Back on to cladding, Vlad says "Add a long-term splash of summer to your décor with a combination of these non-fade fab colours. These are high quality 2.5mm PVC wall cladding sheets with matching and contrasting PVC trims and sealants for a perfect finish."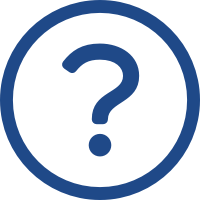 Questions for Vlad
Vlad knows everything there is know about hygienic cladding.