White Trims
15 products
Showing 1 - 15 of 15 products
Our wide range of white PVC cladding trims are matched to our 2mm and 2.5mm pastel hygienic wall cladding sheets.
The PVC angles, edge trims, H-dividers, internal corners and external corners create a matching or contrasting finish every time.
Matching sealant is also available.
Showing 1 - 15 of 15 products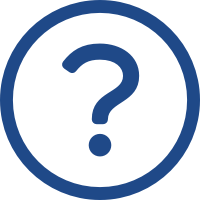 Questions for Vlad
Vlad knows everything there is know about hygienic cladding.