Your cladding questions answered
Hello, I'm Vlad the Clad, the Cladding Warehouse plastics guru.
I know my polyethylene from my polypropylene and I have over 30 years cladding system expertise. Ask me anything you want using the form below and I'll email you an answer.
I might post your question and my answer online and share it with visitors to this website (but I won't publish your full name or your email address.) If you have an urgent questions please call me for fast, free, no-obligation advice.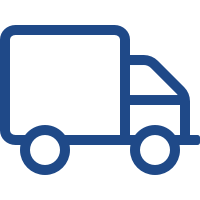 Worldwide Delivery
We deliver Worldwide. Call today for current exchange rates & delivery costs.