Tongue & groove, waterproof, solid PVC tiles
WundaTile is a premium decorative bathroom and shower option for all commercial and domestic projects. Dry-fit, no grout WundaTile, reduces installation time and is far more cost-effective and hygienic than ceramic tiles.
5mm WundaTile solid PVC tiles are easy to fit with 4-way tongue-and-groove edges which deliver a 100% waterproof performance. A range of attractive and sophisticated designs are available in either a matt, textured finish or a gloss, smooth finish. Once fitted the tiles are maintenance-free and UV resistant.
WundaTile will change your approach to bathroom decor for ever.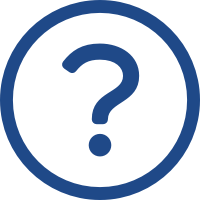 Questions for Vlad
Vlad knows everything there is know about hygienic cladding.