We offer a full range of essential adhesives, sealants, tools, screws, rivets and PVC cleaners for your hygienic wall, ceiling and bathroom cladding installation.
After choosing your cladding and matching trims, you will then need adhesive (for sticking the panel to the substrate) and sealants (for sealing joints and finishing).
You may need mechanical fixings (screws and rivets) and PVC cleaners. We also offer a hand-picked selection of tools to make your hygienic cladding installation go without a hitch.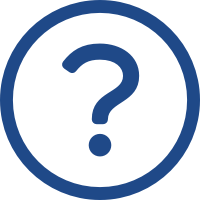 Questions for Vlad
Vlad knows everything there is know about hygienic cladding.