Cladding Warehouse is ready to export its range of premium quality PVC cladding products around the world.
Within our group of companies, our AM-Clad directors have considerable export expertise. They have an established network of contacts and distributors in several key regions around the world including USA, Canada, Mexico, India, Australia, New Zealand and the Middle East.
To find out more please complete the form below or get in touch by phone or email.
We will help you to find the most cost-effective way to deliver our products to your site.
When completing the form below please state the type and approximate quantity of materials you need.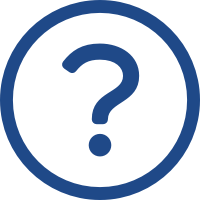 Questions for Vlad
Vlad knows everything there is know about hygienic cladding.