Tools
11 products
Showing 1 - 11 of 11 products
We have a hand-picked range of essential tools that are ideal when installing PVC hygienic wall cladding.
Everything from applicator guns for adhesives and sealant, to stirrer paddles and sealant finishing tools.
Showing 1 - 11 of 11 products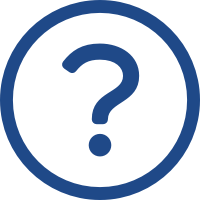 Questions for Vlad
Vlad knows everything there is know about hygienic cladding.