Wall Cladding Trims
138 products
Showing 1 - 24 of 138 products
Add that professional finishing touch with our wide range of plastic PVC wall cladding trims and accessories. Including fixing profiles, internal and external corners and edge strips, top and bottom trims and skirting.
Both plastic and metal options along with a wide variety of colours to match and contrast. Create a clean, attractive and neat finish for your PVC wall cladding every time.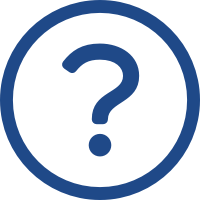 Questions for Vlad
Vlad knows everything there is know about hygienic cladding.