Solid PVC Wall Cladding Range
Our huge choice of bold colour PVC wall cladding can add real character and energy to internal hygienic wall linings.
Take a look at our range of solid PVC hygienic wall cladding colours below. Matching PVC trims are available to ensure the perfect finish.
Some of our customers mix coloured sheets and it's surprising how well colour combinations work together.
Most bold colour cladding sheets are available in both 8' x 4' and 10' x 4' sizes. Some are 10' only.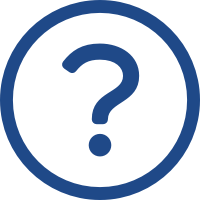 Questions for Vlad
Vlad knows everything there is know about hygienic cladding.