Hygienic Partition Wall systems are a cost-effective solution for dividing commercial, retail, industrial, storage and office environments.
Light and heavy duty PVC and powder-coated steel partition systems can be used to quickly create bright and attractive, foodsafe internal wall configurations. Permanent and semi-permanent options are available including freestanding, low-rise and floor-to-ceiling options.
We can advise on installation for large-scale projects.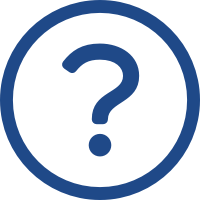 Questions for Vlad
Vlad knows everything there is know about hygienic cladding.