PVC welding rods create a hygienically sealed joint between PVC wall cladding sheets.
Cladding weld rod is widely used by installation professionals in the fitting of PVC hygienic wall cladding in healthcare environments including hospital wards, ensuite bathrooms, WCs, and corridors etc.
Weld rod is also used in many other sectors including retail and leisure, manufacturing facilities, social housing, offices, schools and nurseries. It can be used in variety of environments where hygiene is a priority and can also be used for safety flooring joints. 
We have a wide range of weld rod colours which are matched to our white, pastel and bold coloured PVC wall cladding sheets.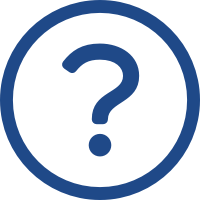 Questions for Vlad
Vlad knows everything there is know about hygienic cladding.